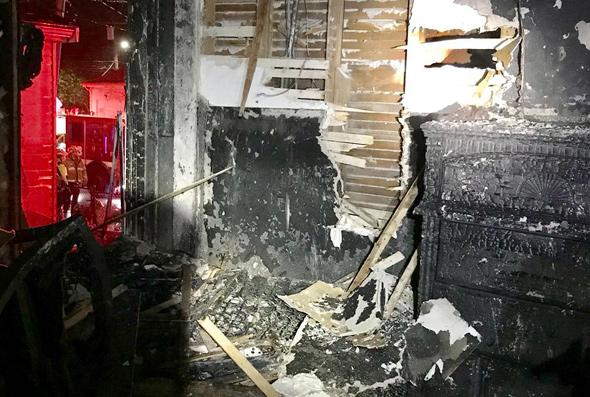 The Boston Fire Department reports a woman rescued from a fire at 7-9 Ranier Rd. in Mattapan tonight was transported to a local hospital in critical condition.
The department says a total of four residents were made homeless by the fire, to which firefighters responded at 9:44 p.m.
The department says the fire was confined to the first floor and that the cause is under investigation.