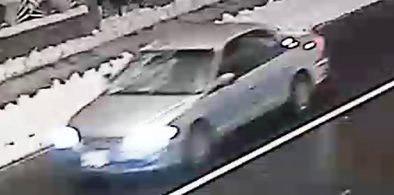 State Police are looking for the driver of a car that hit a man on Morton Street Saturday night and injured him so badly he was given Last Rites at the hospital. He remains hospitalized in critical condition, State Police say.
State Police say the victim was getting into his own car outside 890 Morton St. around 10:20 p.m. when " he was struck by another vehicle travelling westbound at a high rate of speed."
The car was described as a four-door, possibly an Accord and either silver or brown. It could have front-end damage.
Anyone with information can contact detectives at 617-727-8817.
State Police are investigating the crash because Morton Street is also Rte. 203 - a state road.