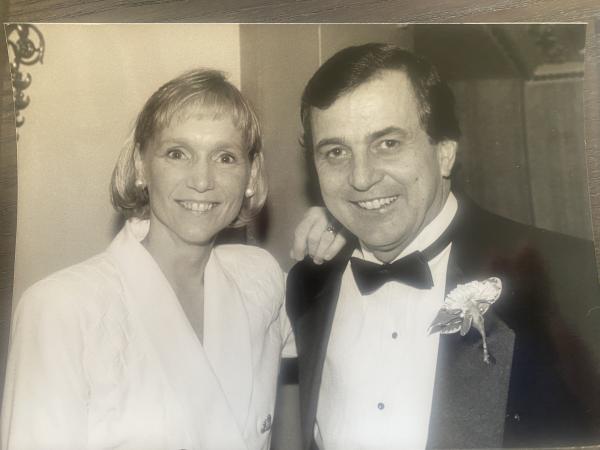 To the Editor:
Many of us were stunned last week when we learned with great sadness of the death of our former colleague and dear friend, Brian J. Donnelly, who passed away surrounded by his loving family at his home in East Dennis on Cape Cod.
Thoughts immediately went back to the exciting summer of 1972. This was the year when more than two dozen candidates campaigned hard for the position of state representative in what was then a triple district comprising Wards 16 and 17 in Dorchester. Three nominees were chosen in September, and among them was Brian Donnelly. He was elected in November along with John Finnegan and Paul White and sworn into office in January 1973 as a member of the Massachusetts House.
In 1978, he successfully ran to succeed former Congressman Jim Burke of Milton. His spirited campaign for Congress stretched from Dorchester to Brockton, with all of us working very hard to make sure he was elected.
Brian served with great distinction in the Congress, where he was a very respected member of the House Ways and Means Committee and achieved many remarkable, accomplishments, including the restoration of Dorchester's Harbor Point.
A son of Dorchester, he never lost his down to earth, unaffected personality. He was never full of himself, and he enjoyed hosting many of us over the years in DC.
Brian was a true hero when it came to the issue of the people of Ireland. His hard work to gain immigration opportunities for the sons and daughters of Ireland is legendary. The special status that he fought for in Congress is appropriately known as a "Donnelly Visa."
We have all lost a good friend and colleague and we pray that he rests in the peace that he richly earned. Our thoughts and prayers also go to his wife, Ginny, his daughter, Lauren, his son, Brian, and all the members of the Donnelly family.
Sincerely,
Former state Sen. W. Paul White and
James W. Hunt, Jr., retired president of the
Massachusetts League of
Community Health Centers