By Seth Daniel, News Editor
May 11, 2022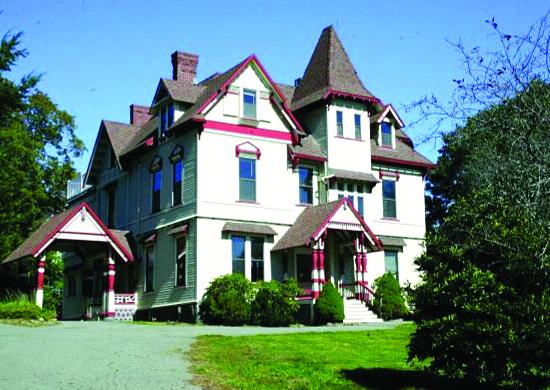 The former Melville Avenue home of New Kids on the Block members Jonathan and Jordan Knight sold last month for $1.75 million, even as the city continues to study the idea of the home becoming a Boston Landmark.
The 10 Melville Ave. home had been a lodging facility for the Salvation Army known as the Jubilee House over the past two decades, and was used in that fashion in recent times. However, in the 1980s and 1990s during the height of the Dorchester-based New Kids on the Block era, it was the home of the Knight family. It was also routinely mobbed by local fans – particularly teen-age girls from Dorchester – who sought to get a glimpse of the famous boy-band performers in their natural habitat.
In early April, two Yale-trained physicians apparently purchased the home for the $1.75 million after it had been on the market since last fall. The new owners did not immediately return emails for comment.
Several residents from the Melville Park area filed a petition last fall with the Boston Landmarks Commission (BLC) to consider making the home a local landmark – if not for the New Kids connection, then for the connection to its original owner, John Fields, of the same family responsible for the Fields Corner name.
BLC accepted the petition for study last October, meaning that the home cannot be substantially altered or demolished until Landmark status is studied and determined.