By Reporter Staff
March 11, 2021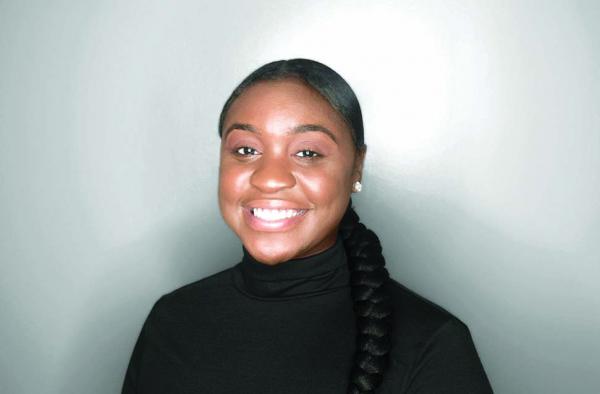 Magdalena Gaillot has joined the staff of Dorchester's Mother Caroline Academy as the school's Admissions and Outreach coordinator through a two-year grant from the Women's Foundation of Boston. Students at the Academy will return to in-person instruction on April 5.  The Grove Hall school, Boston's only tuition-free option for middle school girls, is currently celebrating its 28th year. One hundred percent of MCA graduates go on to enroll in college and most receive full scholarships to competitive secondary schools. 
"We are excited to welcome Magdalena Gaillot as our Admissions Coordinator," said Head of School Annmarie Quezada. "MCA is thriving with 75 percent of students achieving a B or above academic success rate.  We have room at the school to serve more students and families." 
A graduate of Providence College and Master's degree recipient from Northeastern University, Gaillot has been tasked with increasing the school's enrollment.
"Black representation matters and that drives my passion for education," Gaillot said. 
For more info, see mcaec.org or call 617-427-1177.