By Reporter Staff
March 4, 2021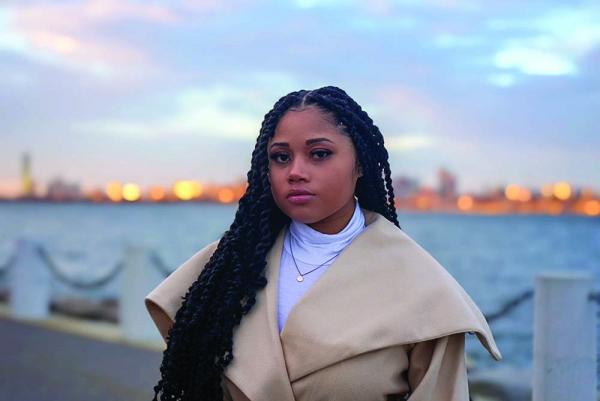 Toiell Washington of Dorchester is the undergraduate recipient of the 2021 Salem State University Martin Luther King, Jr. Leadership Award. A sociology major, student leader, and community activist, Washington is a co-founder of Black Boston, Inc., a nonprofit organization working to promote Black empowerment, creativity, and equity through policy change and education.
The award was presented at the university's 31st annual Rev. Dr. Martin Luther King, Jr. Convocation held virtually on Jan. 22. 
 
Washington's nomination noted that she "has been, and continues to be, a fierce advocate and activist in all communities she's a part of."
The award is given annually to a Salem State student, alumna/us, faculty member, staff member, or administrator for their outstanding and significant contributions to the cause of social justice, peace, and equality. 
Due to the number of nominations, both a graduate and undergraduate student were selected this year. Recipients are recognized for their actions and behaviors in working either on or off-campus for the betterment of the community in a manner consistent with the legacy of Dr. King.