By Daniel Sheehan, Reporter Staff
September 3, 2020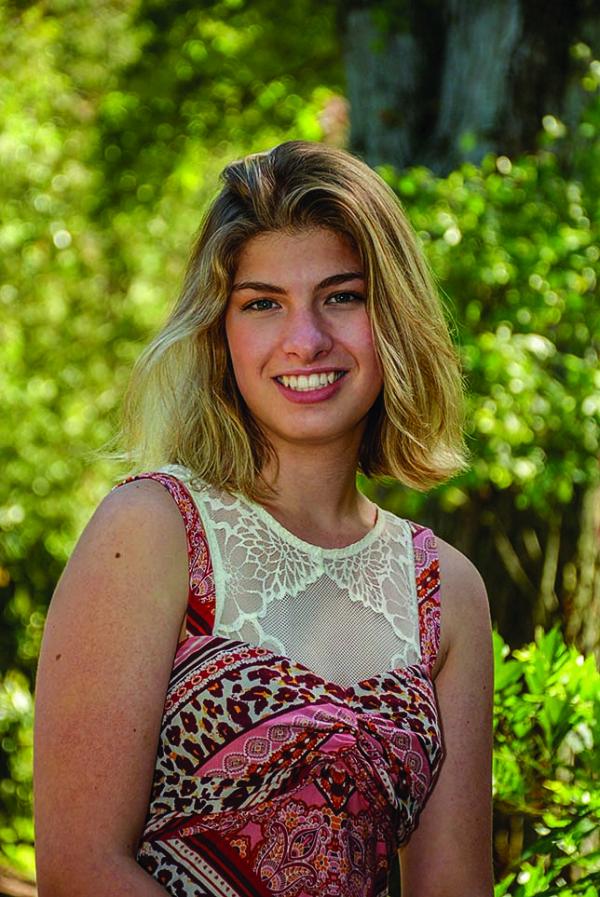 This summer, as protestors took to Boston streets and the national discourse turned to issues of policing and systemic racism, a young Dorchester filmmaker teamed up with a Brookline teenager to create "An Honest Conversation," a short film that compiles interviews with various Dorchester and Greater Boston residents to offer a range of opinions on current affairs.
Michelle Levinger is a second-year film student at Sarah Lawrence College in New York. She told the Reporter that while her friend Silviu Leroy, 18, came up with the idea for the documentary and conducted the interviews, she was instrumental in producing and executing the project.
"It was a great partnership [with him] on the creative side, and me on the practical, figuring out how to make that idea actually work," said the 19-year-old Levinger, who used equipment she had won through a grant in high school to make the film, while drawing from past experience with more narrative styles of filmmaking. 
In the film, Leroy questions a diverse range of interviewees about their reactions to George Floyd's murder, their perception of the violent and nonviolent protests that erupted in its wake, and their perspectives on the history of police brutality.
Four of the subjects interviewed were Levinger's neighbors in Dorchester. 
Levinger said that making the film challenged her viewpoints on certain subjects, and made her see the political objectives of violent protests and vandalism in a new light. She hopes the film sparks more conversations in turn and allows viewers to consider issues of police brutality and systemic racism in more nuanced ways.
"I hope they take from it what I took from it— a new perspective, and new passion to support the BLM movement," she said. "We took what we had, just words and an idea and made something. I hope other people feel inspired to take what they have and make a difference."